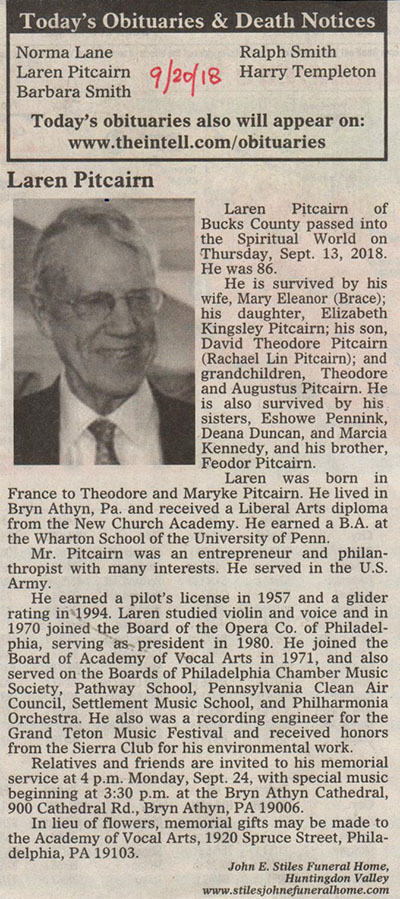 Olga Pitcairn, ex-wife, also survived him.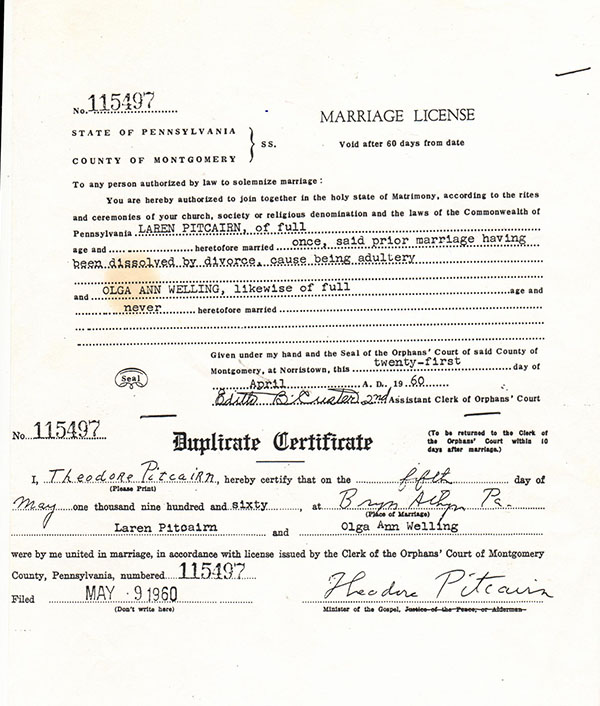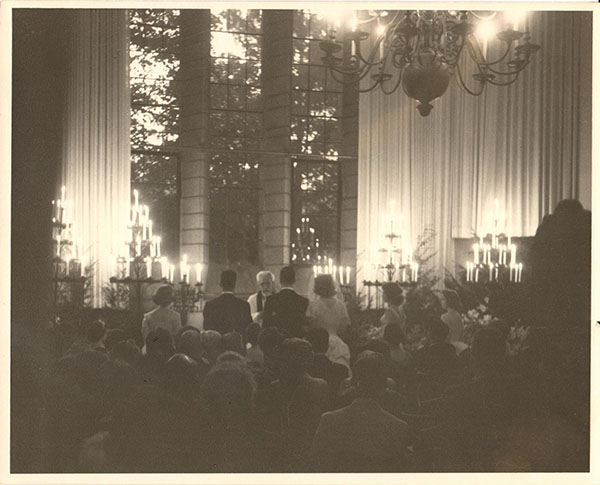 Rev. Theodore Pitcairn, father of the groom, performing the ceremony at his chapel.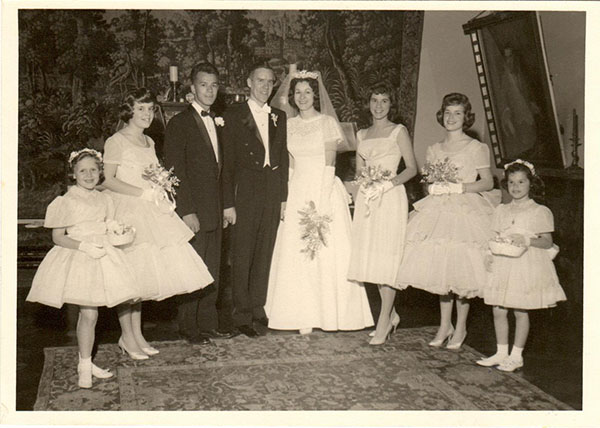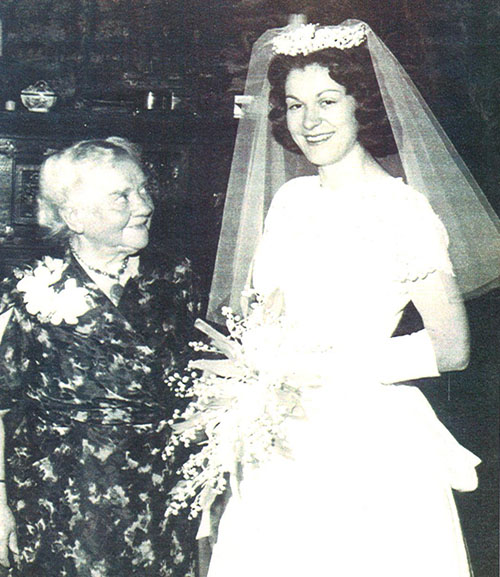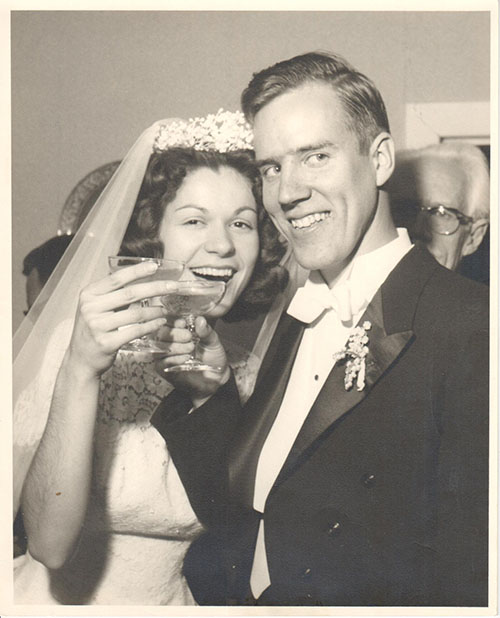 May 5, 1960—on our way to the Bahamas, visiting BRIDGES CAY, the island Laren had bought in January.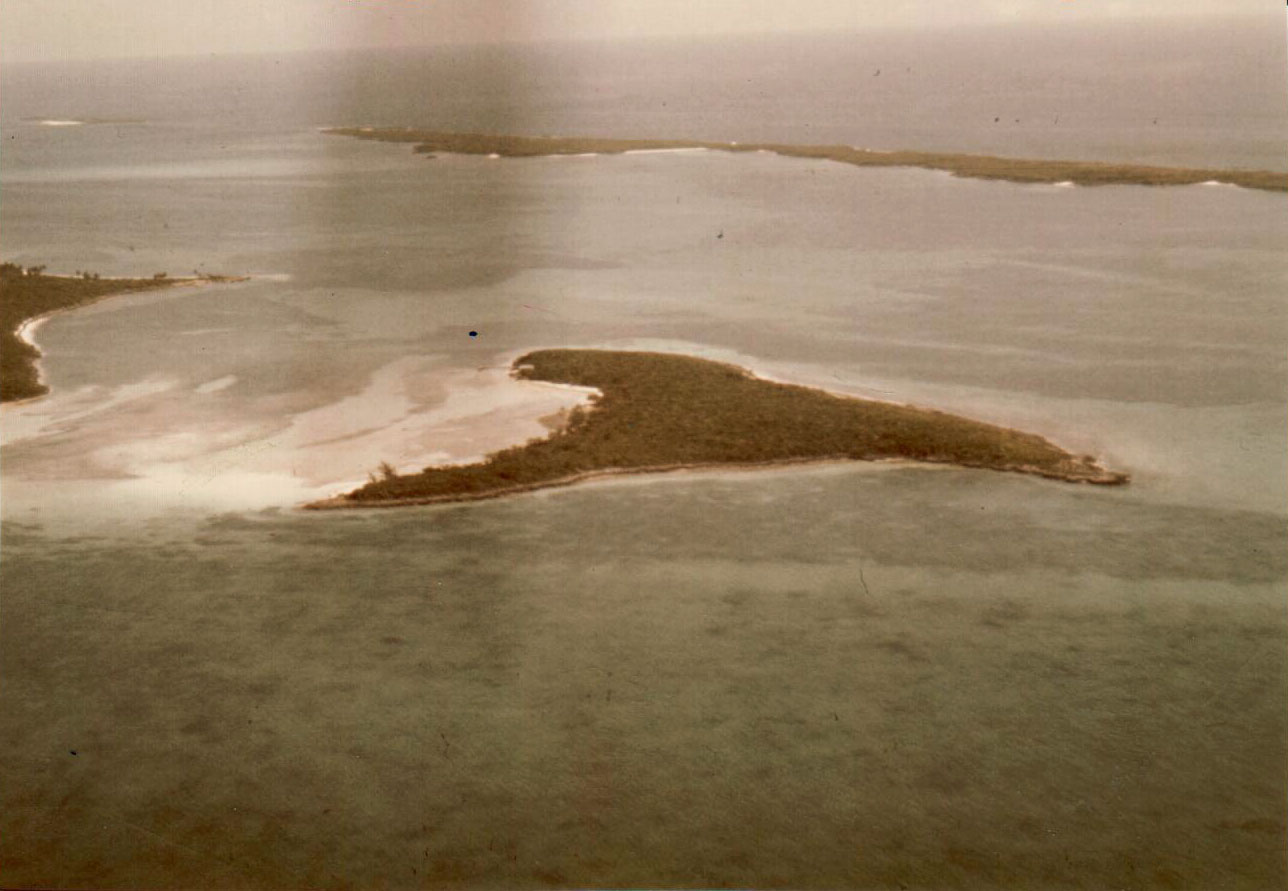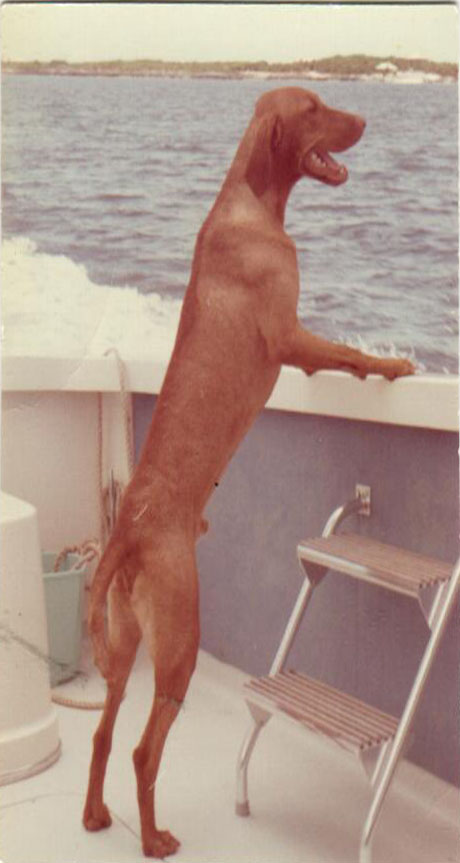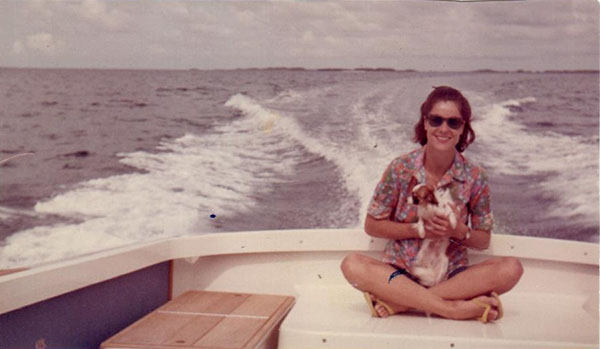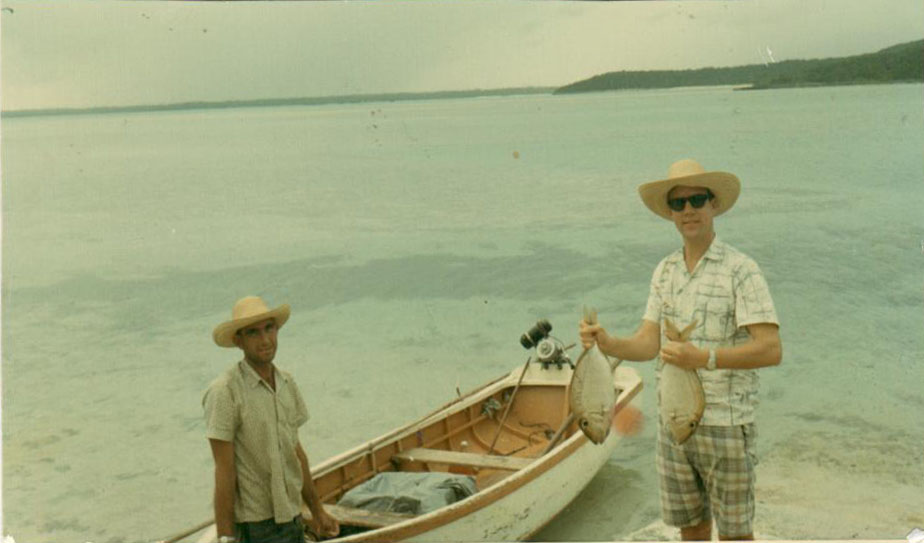 A Hollywood fairy tale: Dutch Cinderella, a World War Two Japanese concentration camp (JAVA) survivor, meets and marries her prince whose Dutch grandmother was their MATCHMAKER.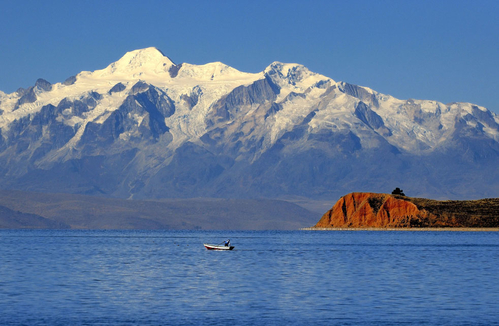 TRUTH is a religious concept.
In science there is NO TRUTH, there are only measurable and verifiable objective FACTS that "inform" knowledge.
RELIGION IS THE CULT OF THE INVISIBLE
(Erasmus of Rotterdam)
By making ourselves important
—the center of it all—
we restore the "illusion of purpose".
WHAT YOU CANNOT PROVE—YOU CAN BELIEVE IN