IN FLANDERS FIELDS
(First World War Poem by John McCrae)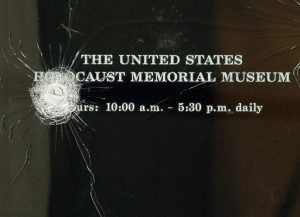 VIENNA, Austria: in 1873, a model of an Italian-design crematorium was erected at the Great exhibition. Hitler lived in Vienna.
Imagine a nerve gas destroying the inhabitants of Manila, Philippines—millions of dead bodies piled in a "mass grave": decomposing. That's why every metropolis in this world should have crematoria for disposing of the dead in case of a bomb attack.
Cremation is he reduction of human remains to ash—a sanitary disposal of the dead.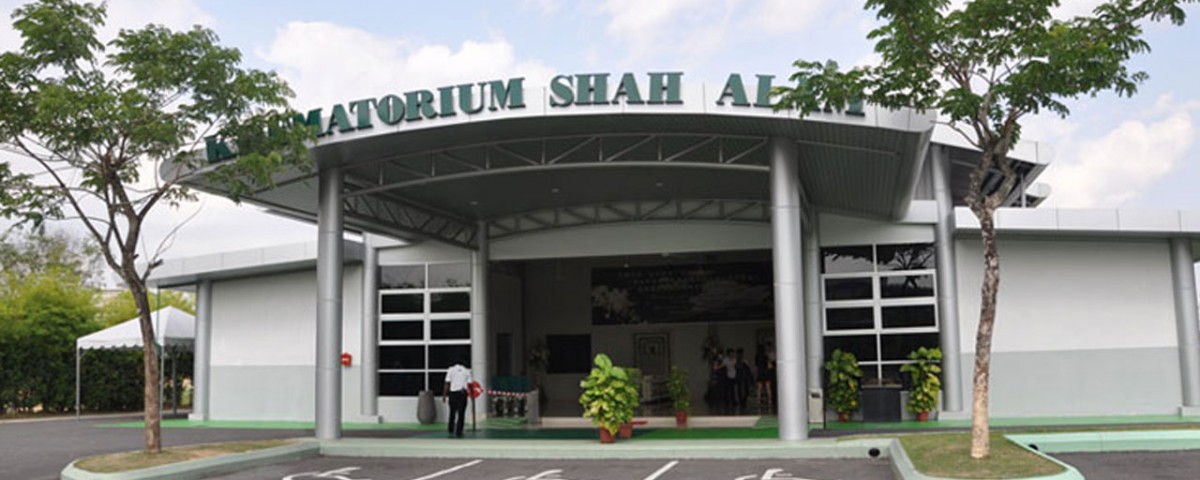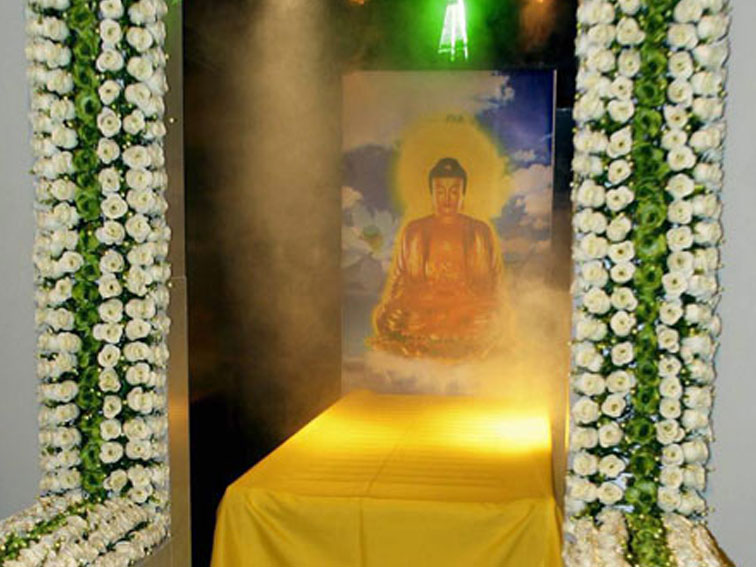 The national cremation societies combined (1937) world-wide and formed the international cremation "federation" for consultative purposes.