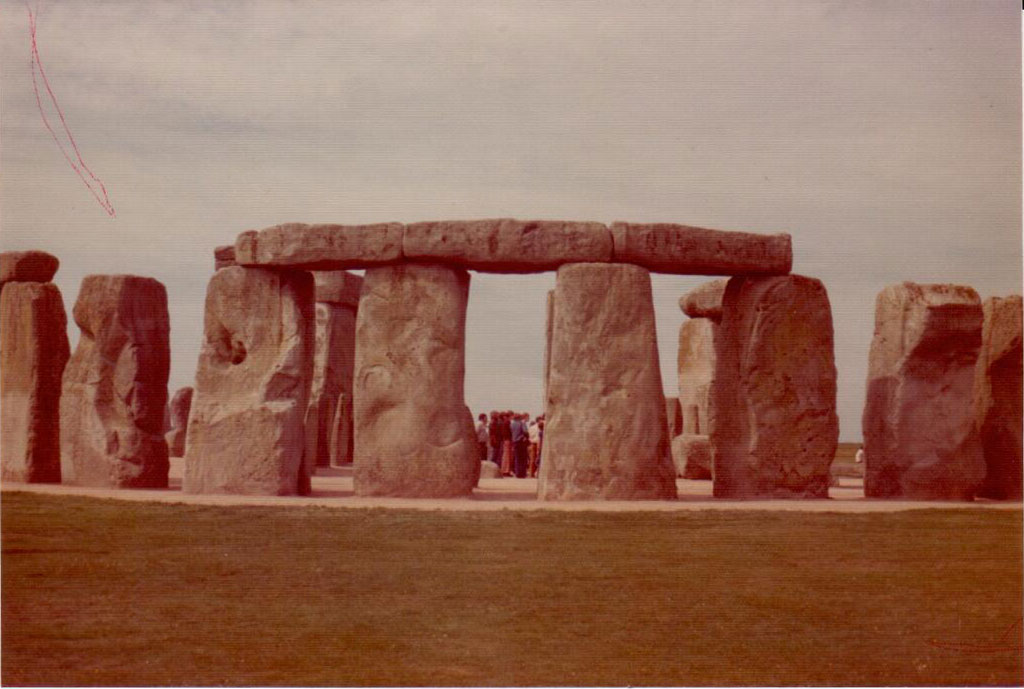 When I was a student at University of Pennsylvania (Philadelphia) Museum of Archaeology and Anthropology, Professor Bernard Wailes (Cambridge) suggested I write an original essay. "How about Stone Age foodstuffs?" the novice replied with a chuckle. That was 1968.
Twenty years later, 1988, I returned to Philadelphia. Professor Wailes encouraged me to pick up the unfinished essay. I decided to make it into a manuscript for publication: Neolithic Culinary Delights. I spent many months at the museum doing research. At the cafeteria I had met a friendly young woman who became interested in my story and asked if she could read a chapter or two. One day she dropped by at my house and told me that my story was "unique" and I should have it copyrighted before someone could steal it. I told her that I had no idea how to go about it. She offered to do it for me, but she needed the manuscript. I said it was in my bank safe and I would drop by the museum the following week.
Rattled, I called a friend, a private investigator, and asked if it was true that people steal manuscripts. He laughed, and said that maybe my "friend" would put her name to it. He suggested I come to his office with the manuscript and we would go to a patent and copyright lawyer: Gregory Gore of Doylestown, Pennsylvania. In those days few people knew what Neolithic was-so I had it copyrighted as Stone Age Cuisine. The story is still the same but updated- I now have far more FACTS at my fingertips thanks to the Internet.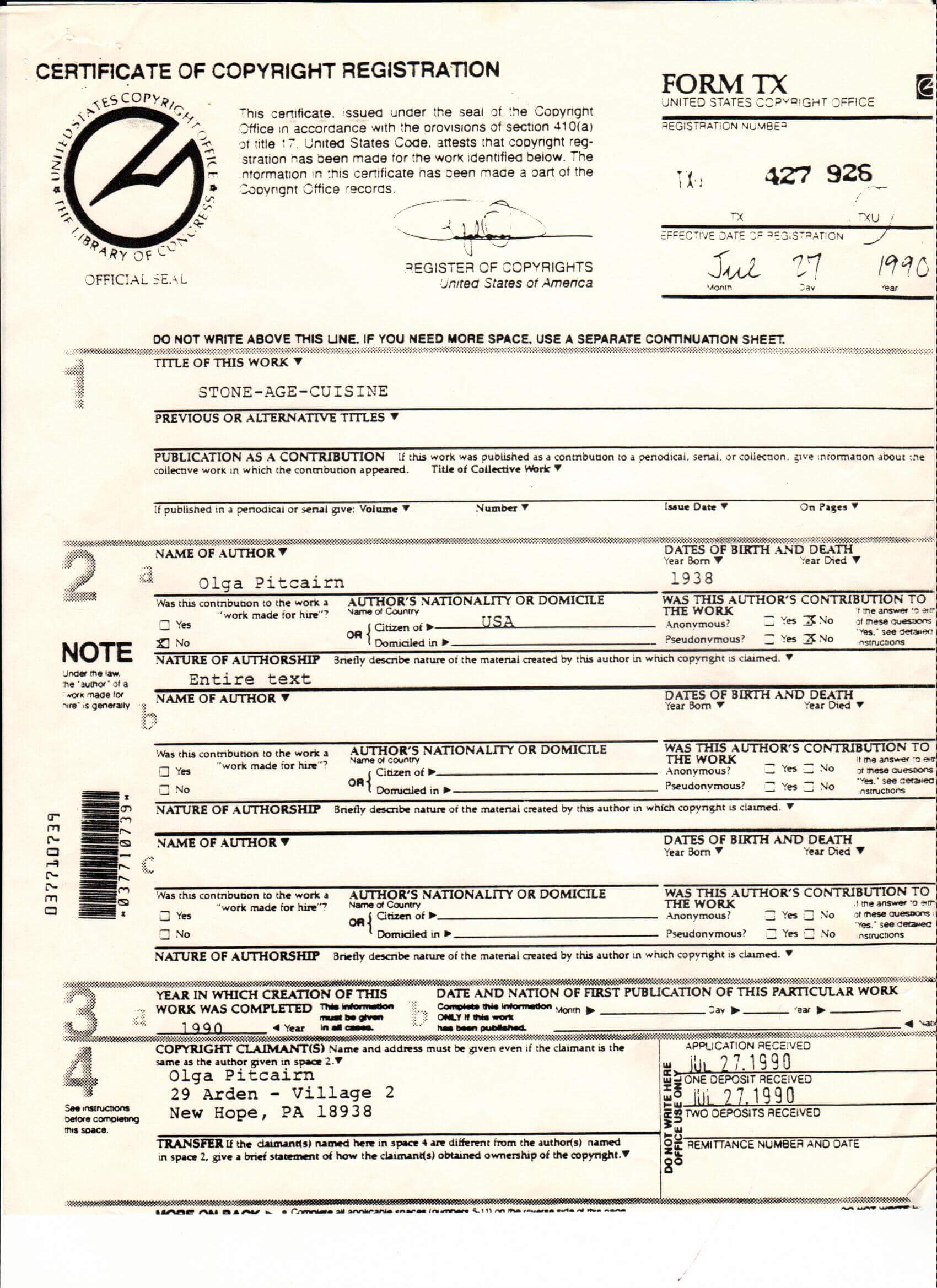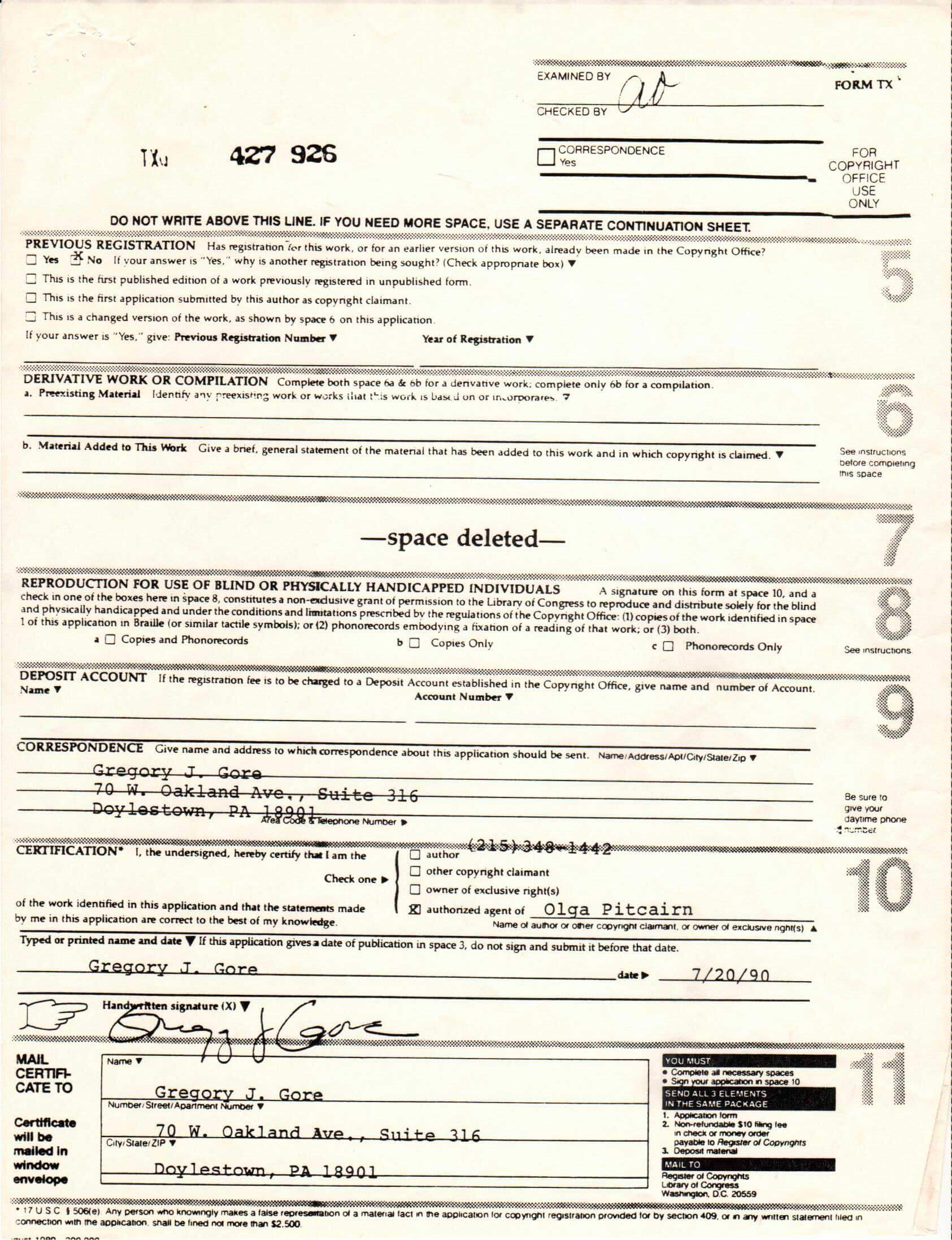 Recipe
500 lbs of RESEARCH
100 lbs of DETERMINATION
1 bucket of IMAGINATION
2 handfuls of LAUGHTER
1 pinch of LUCK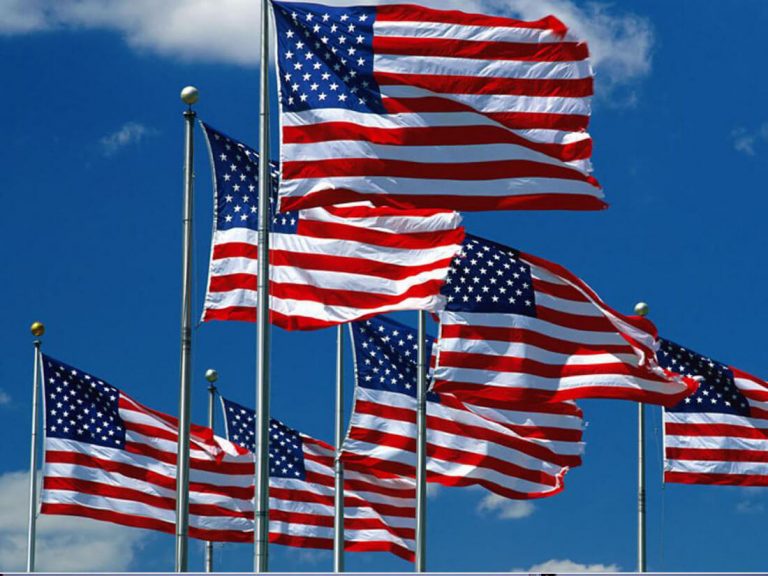 March 3, 1957 - March 3, 2017
The road to success is always under construction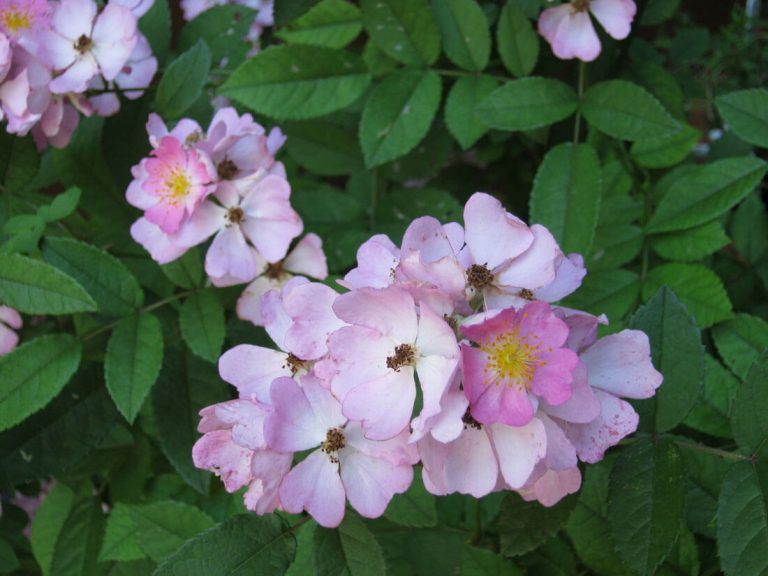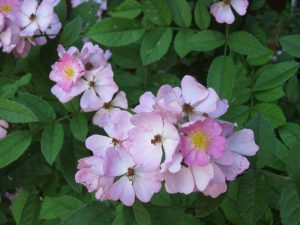 I grew this rosebush (Angel Wings) from seed (1990)
HOMO SAPIENS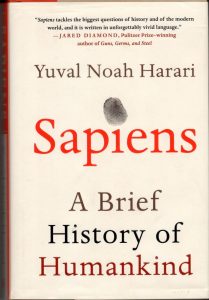 VITA EST IN MOTU
Change is the essence of life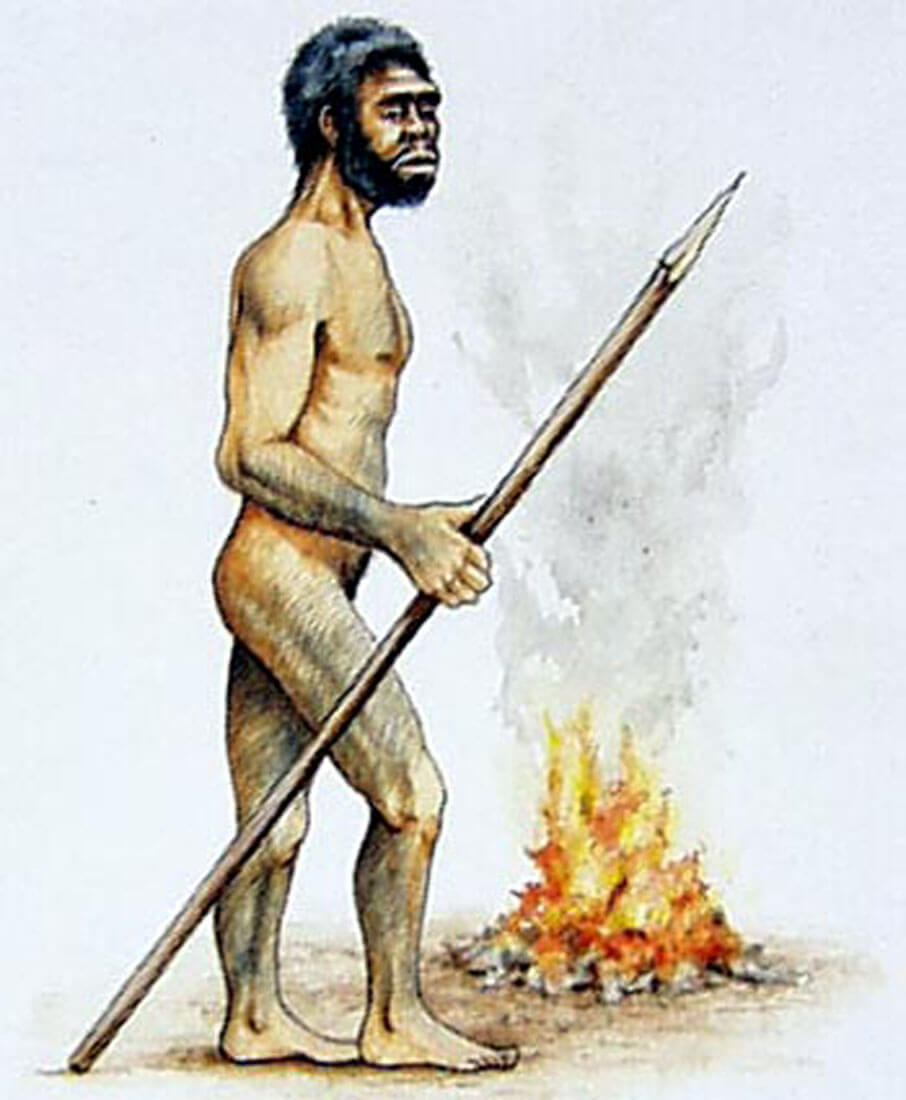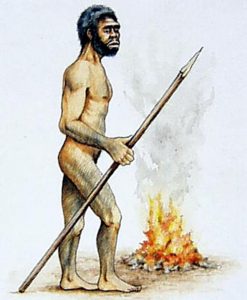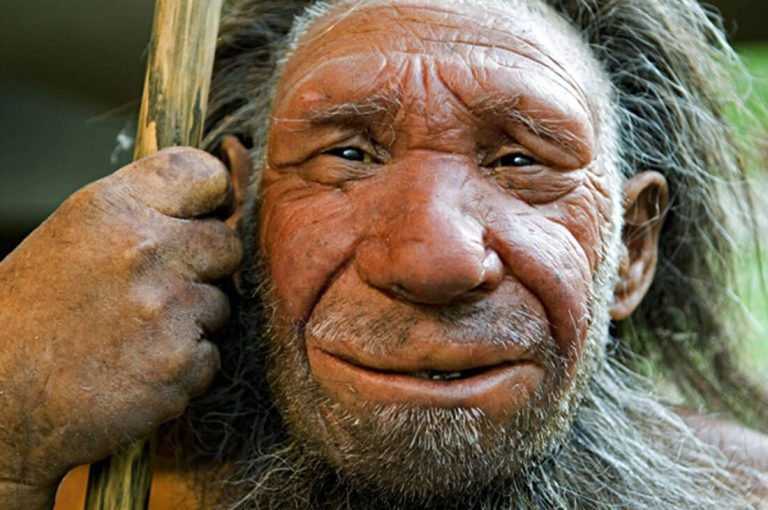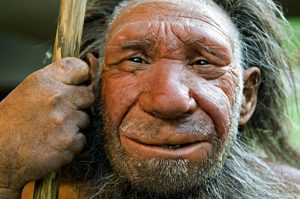 Homo Neanderthal - named after Joachim Neander (1650-1680)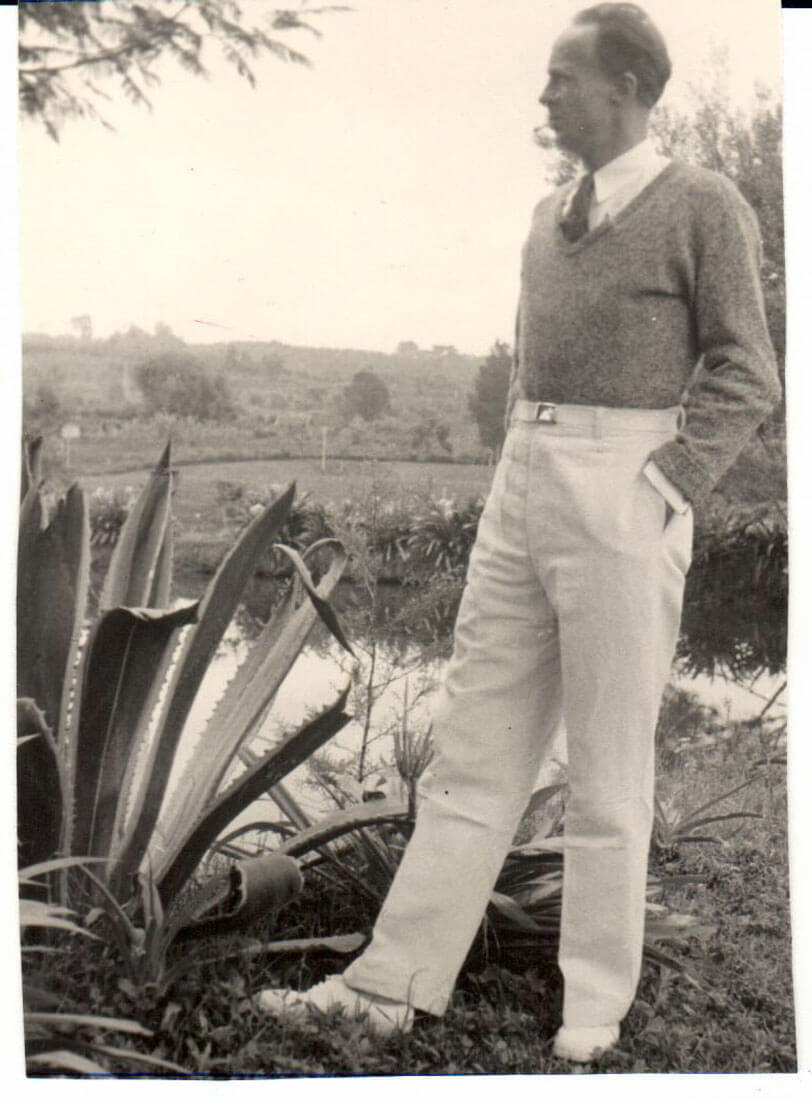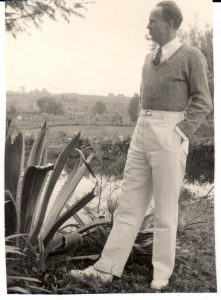 My Papa - 20th century Homo sapiens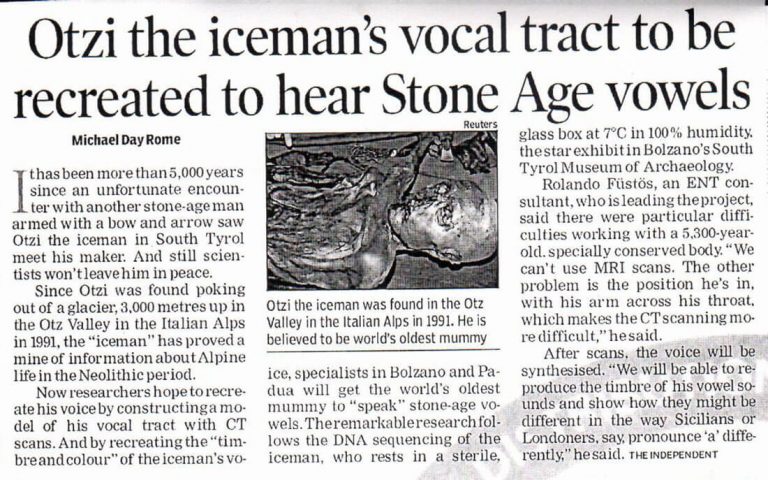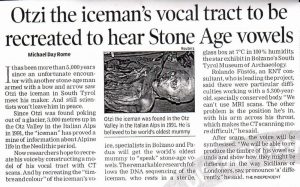 Otzi's ancestors came from today's India
In nature every species is in the food chain: to eat and be eaten. In the natural world cannibalism is often the rule, not the exception.