THE CANDLES ARE MANY BUT THE LIGHT IS ONE
HANS  KUENG
There will be no peace among nations without peace among religions and there will be no peace among religions without dialogue among religions.
WHO WAS JESUS?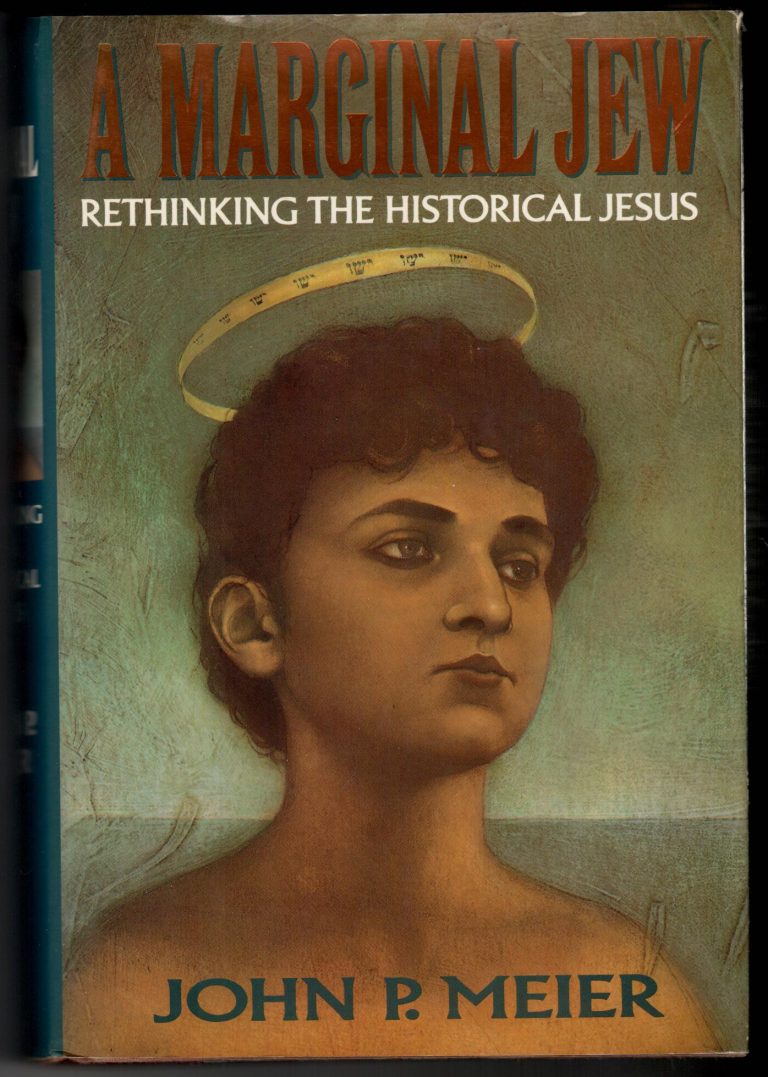 John P. Meier, a Catholic priest, is professor of New Testament at the Catholic University of America in Washington, D.C. He is perhaps the foremost biblical scholar of his generation.
A STUDY IN CREATIVE MYTHOLOGY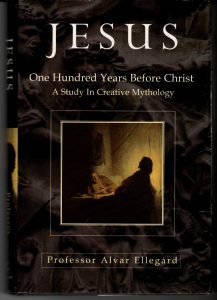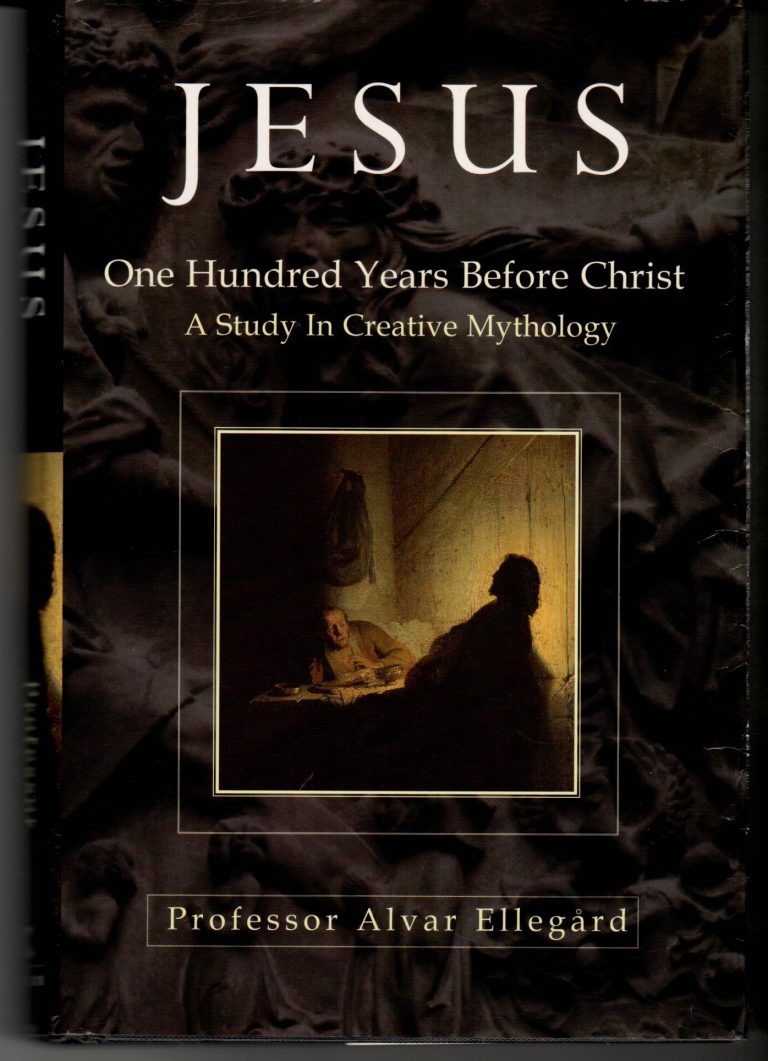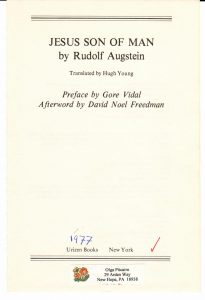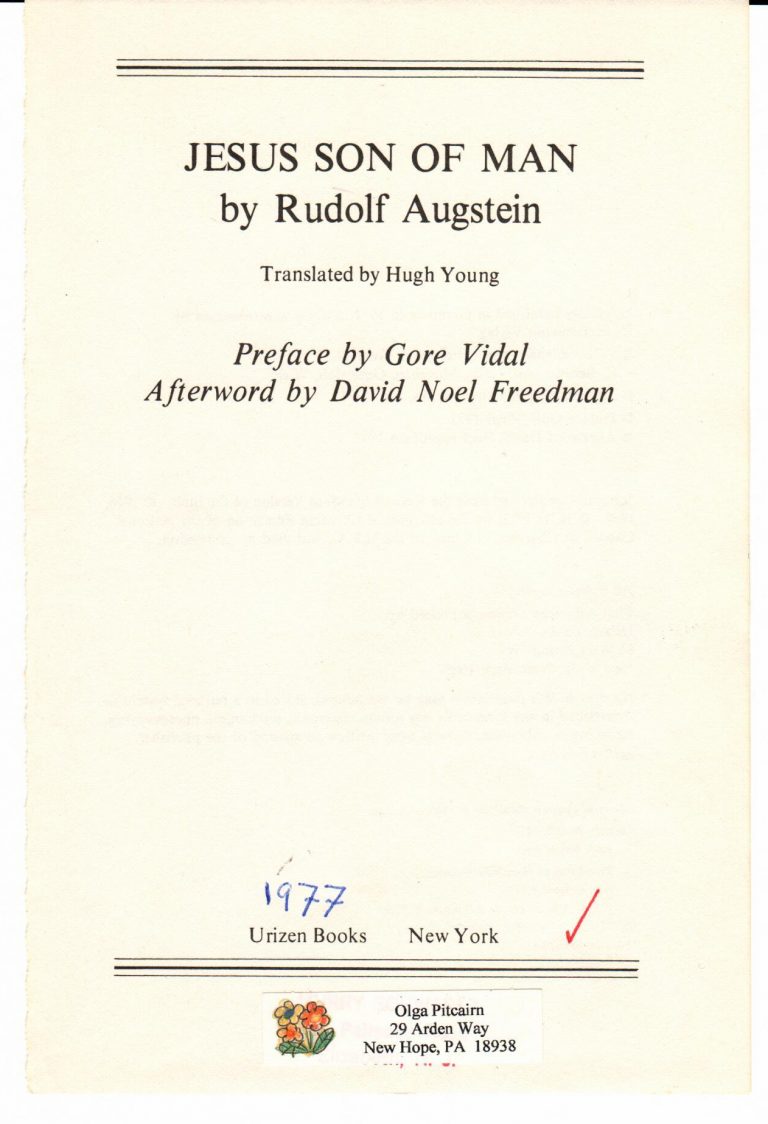 Rudolf Augstein was the founder and publisher of Der Spiegel, West Germany's most famous newsweekly. He was raised a Roman Catholic and became an agnostic as an adult.
It seems that free speech (dialogue) is what is left over when a community has determined in advance what it does not want to hear.
Nothing is so hostile to religion as other religions
Sarvepalli Radhakrishnan
Everybody is entitled to think their faith is superior to others, otherwise—what's the point of having faith
The truth you believe and cling to makes you unavailable to hear anything new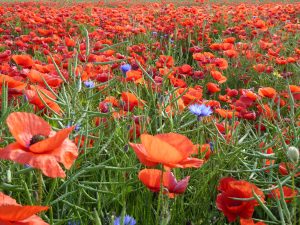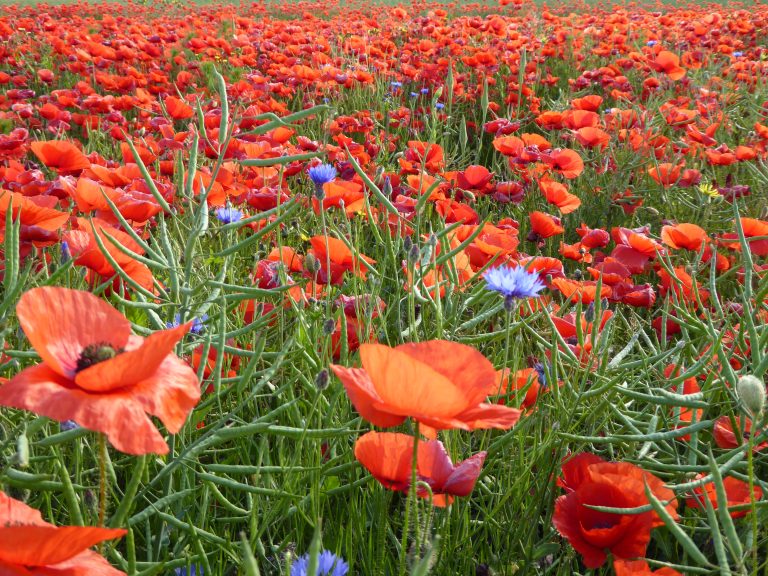 How can we learn from the past-unless we—REMEMBER it?