London/England; Tokyo/Japan; Tabriz/Iran; Mumbai/India; Hainan/China; Hong Kong; Hoboken/NJ/US; Toronto/Canada; Cape Town/South Africa-visit Wikipedia!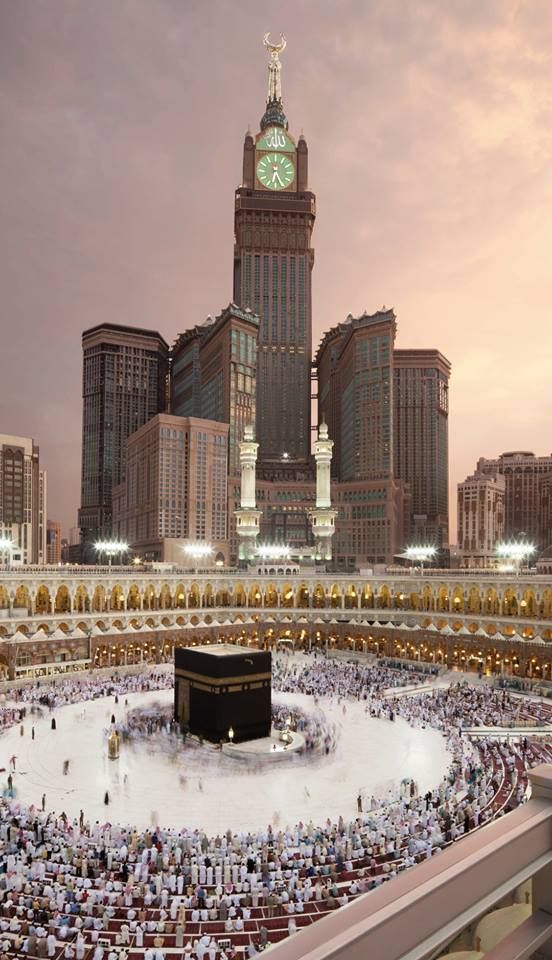 The tallest clock tower on planet Earth is in Mecca, the Kingdom of Saudi Arabia
(Koran 9:33)
Is Google making us stupid because we no longer practice our memory for information recall?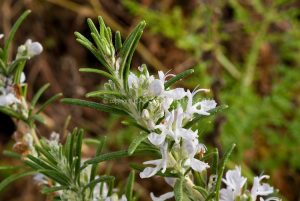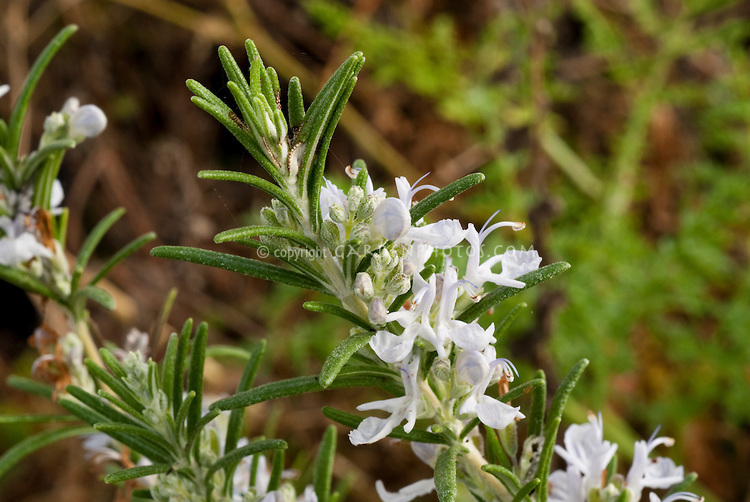 The spiritual meaning for rosemary is "remembrance"
The Italian village of Acciaroli has more than 300 residents aged over 100-and a population of just 2,000 people. Acciarolians follow a traditional Mediterranean diet, but one that contains even more rosemary than most. The residents grow the herb and eat it almost daily. This could be the secret behind the longevity boost, suggest University of California researchers. 'Rosemary is used in herbal medicine to improve circulation, enhance MEMORY, assist digestion and relieve anxiety' says Dr Andrew Flower, a researcher in herbal medicine at the University of Southampton. 'There are also a wealth of studies showing the anti-microbial, anti-oxidant, anti-inflammatory and even anti-cancer effects from compounds in rosemary.'
(London-- Daily Mail, January 17, 2017)
Before events "Fade from memory"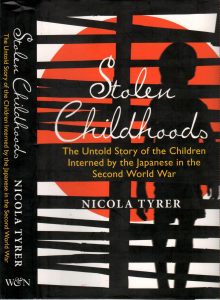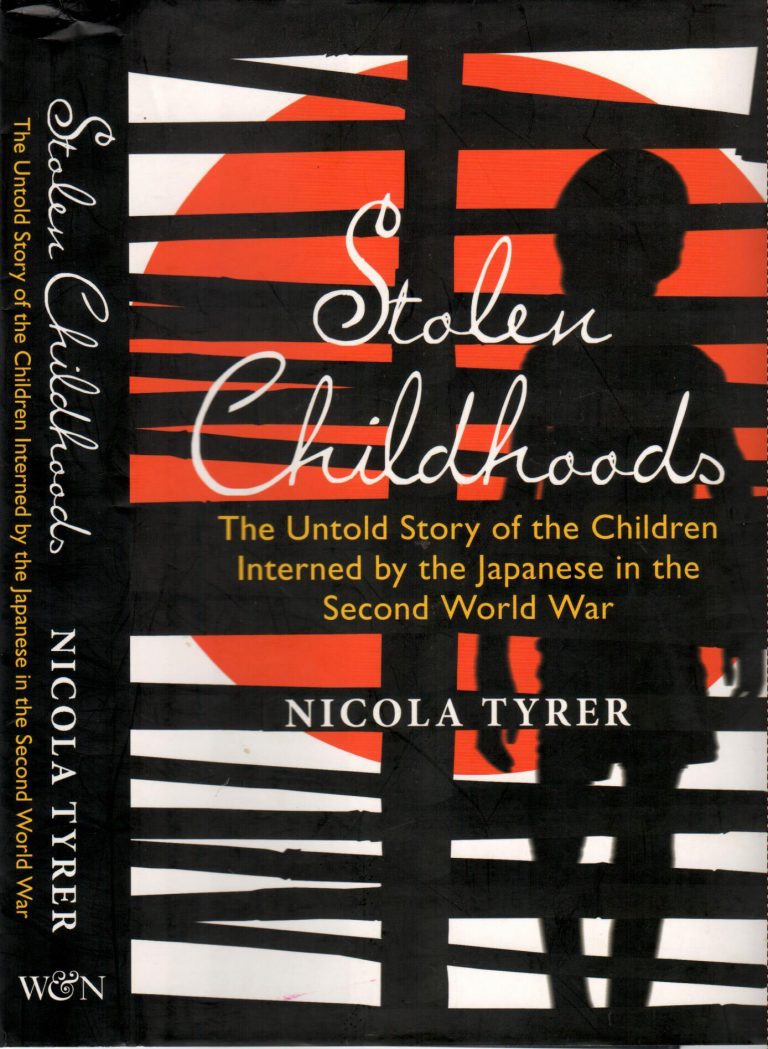 The memoir of Nicola, mother of Nick Clegg (British politician)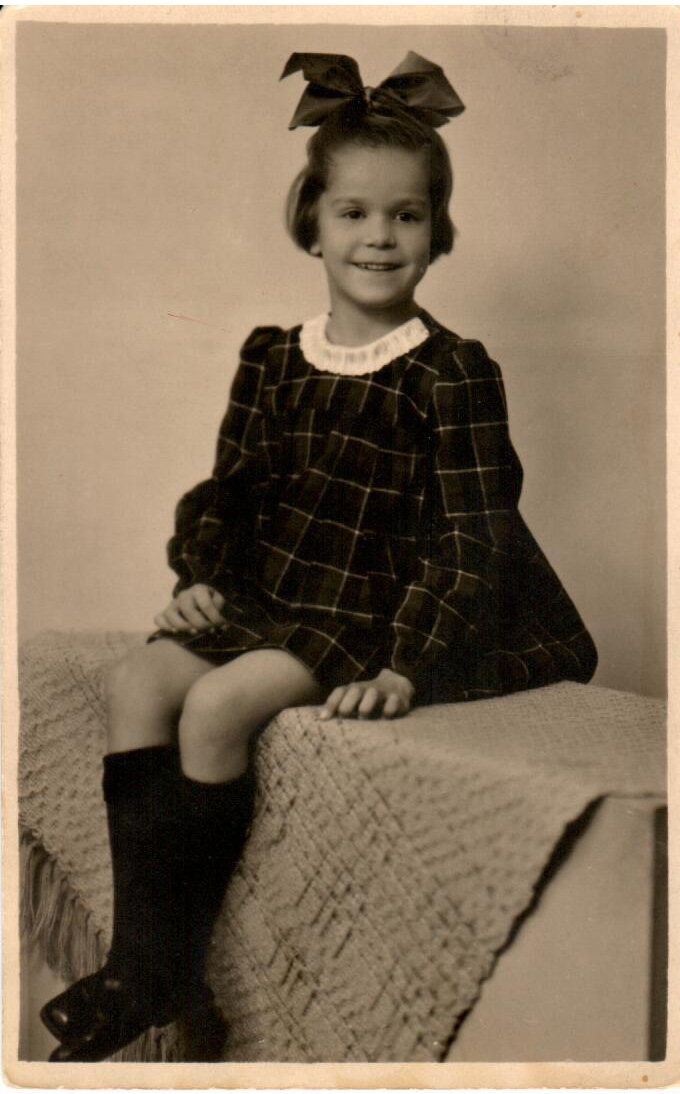 Please visit my "biography" for MY childhood memories-of the same Japanese camps-Kramat and Tjideng-mentioned in the book. My 100-year-old mother still remembers!