The prophet is God's associate
My research led to Georg von Welling (1655-1727) who wrote Opus Mago-Cabbalisticum Et Theosophicum (translated into English by Patricia Baker, 2006). Georg discussed "spirit-people".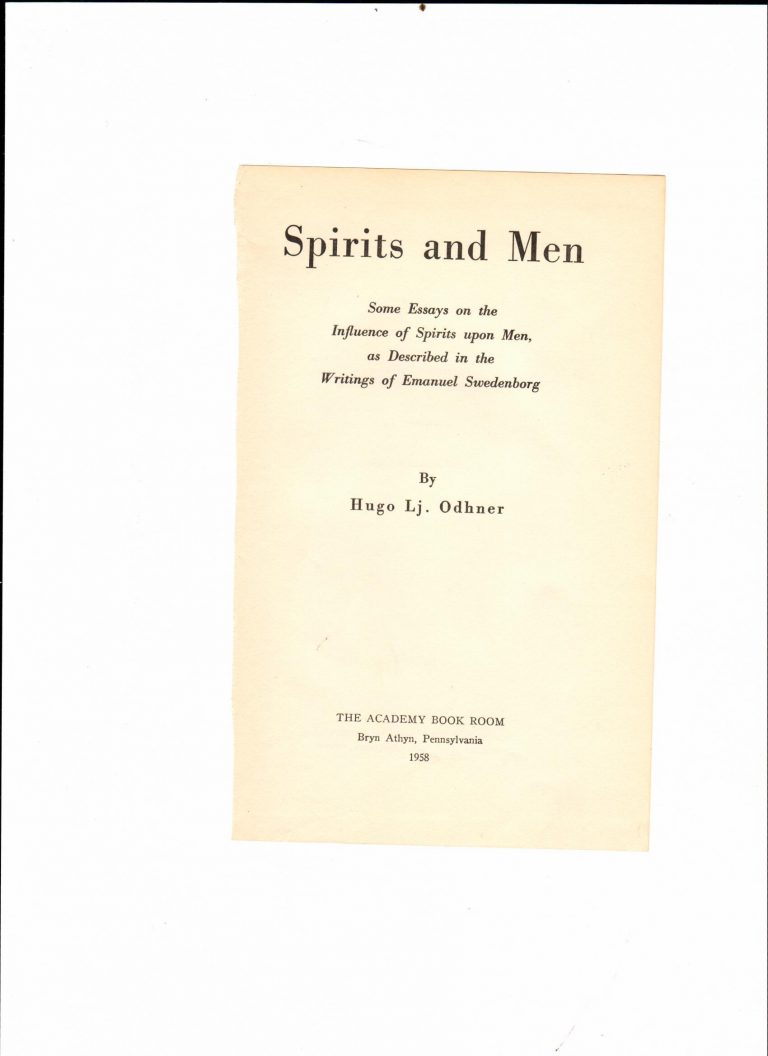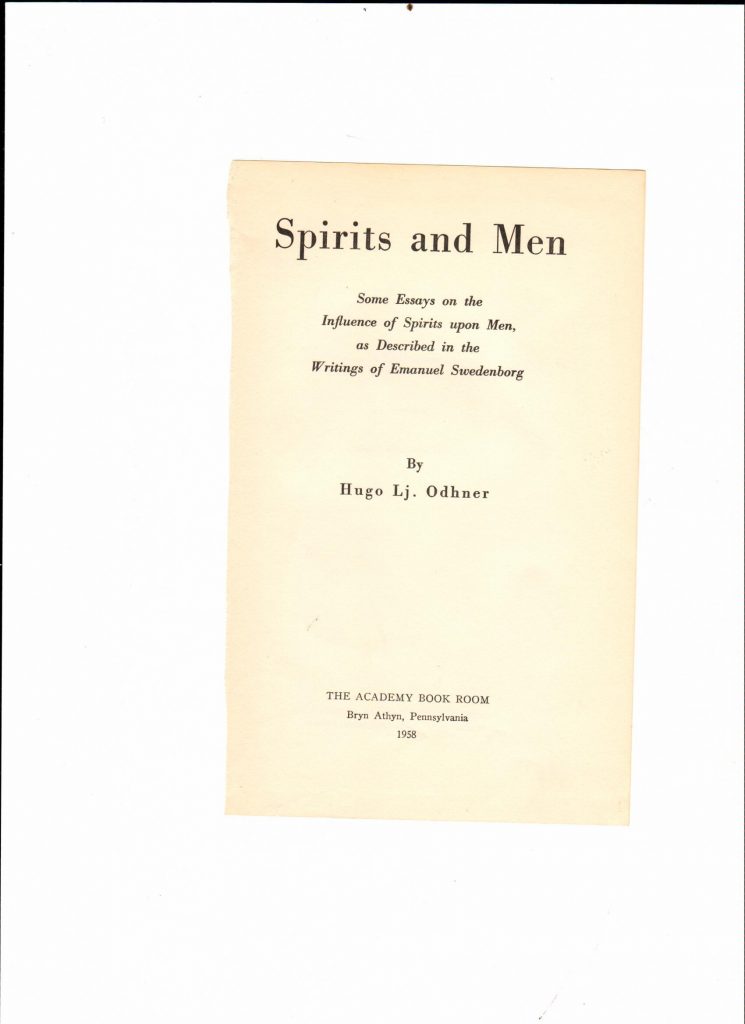 Warnings against seeking speech with spirits
Heaven and Hell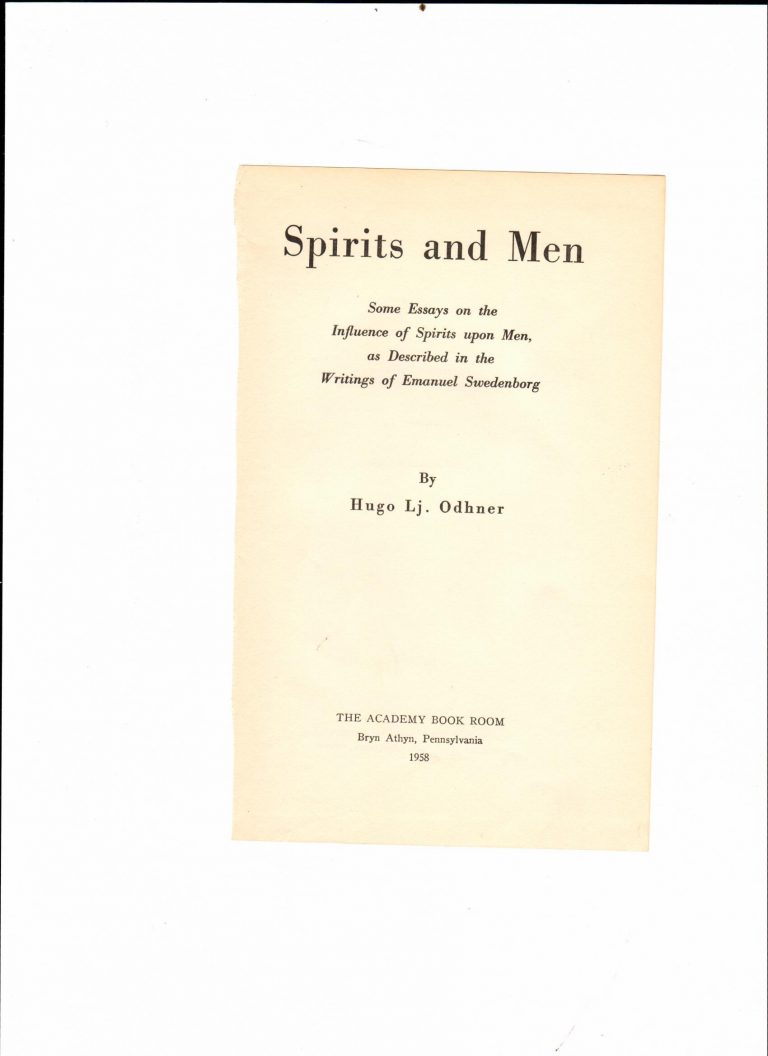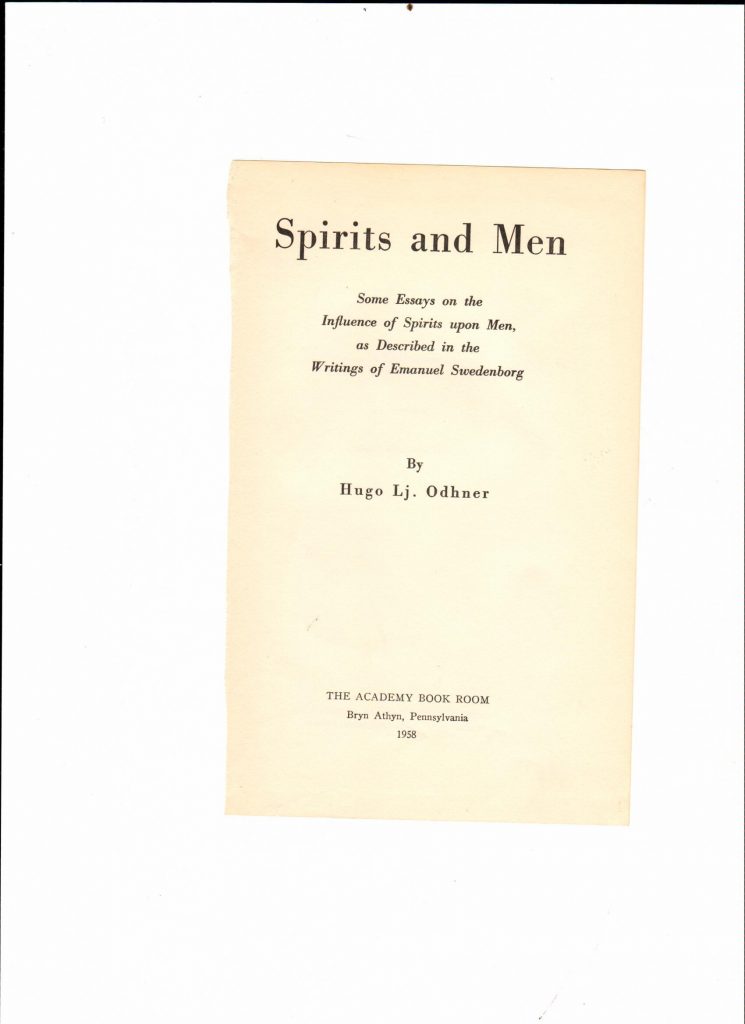 Speech in Heaven
Number 312: It has been granted me to be in company with angels, and also to talk with those who are in hell, and this now for many years sometimes continuously from morning until evening.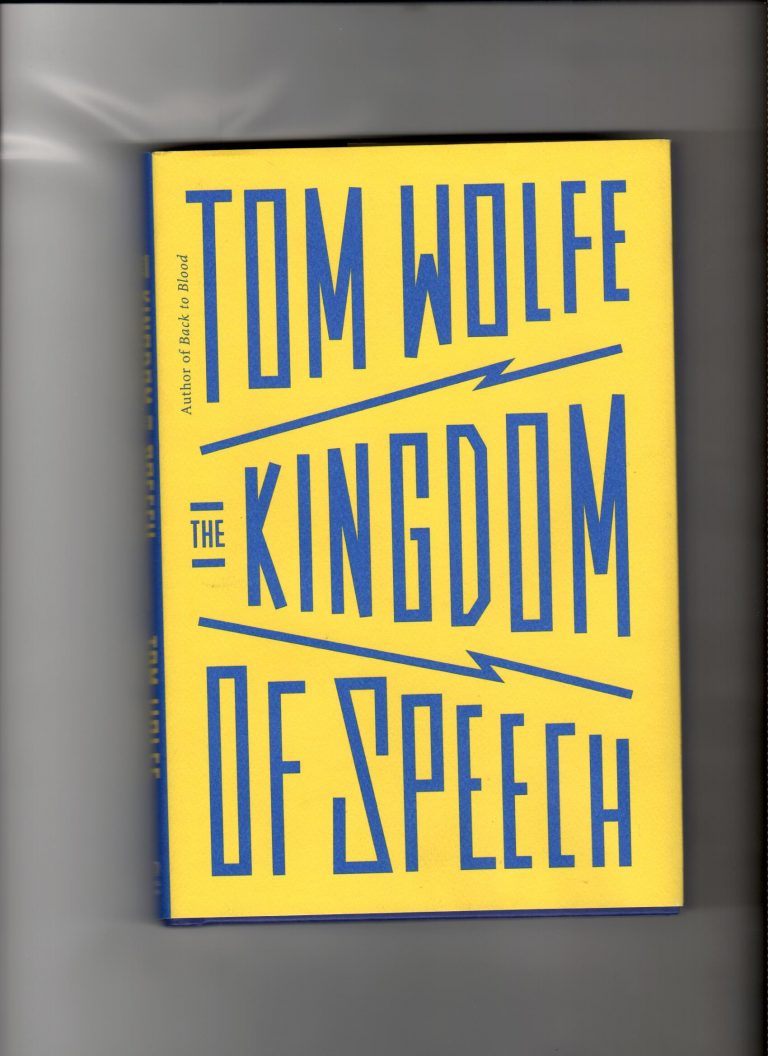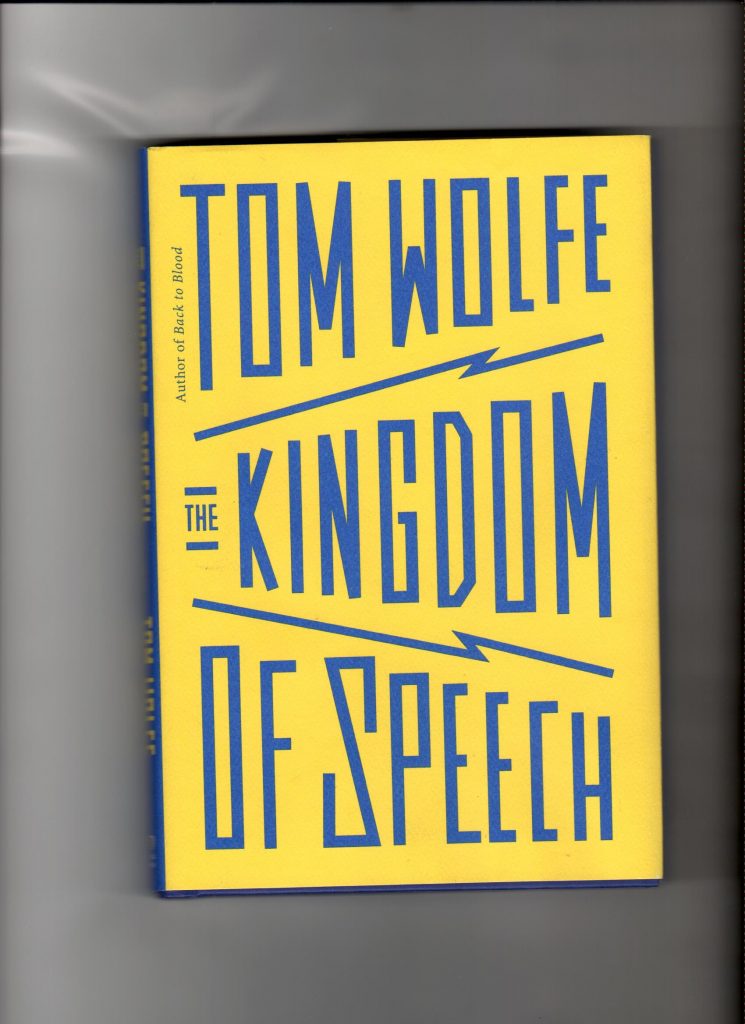 I refer to my novel—The Blue Mirror—chapter 17—starting at page 384—language is a skill for transmitting survival—ETC
Please go to New & Noteworthy 2016—for more details on SPEECH
Franz Kafka's (1883-1924) science fiction story—A Report for an Academy—has an ape named Red Peter.
Ludwig Wittgenstein (1889-1951): If there were no language, there would be no logic.